KHULA Environmental Consultants
Your Trusted Partner for Quality Integrated Environmental Solutions Since 2007.
KHULA's core business lies in the field of Integrated Environmental Management (IEM). The specific expertise offered by the KHULA team is as follows: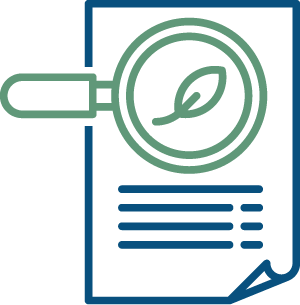 Detailed assessments ensure ecologically sound projects, fostering sustainable development practices responsibly.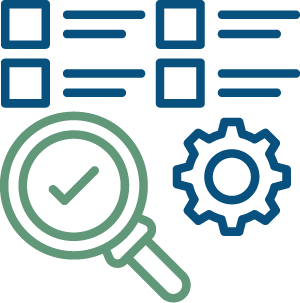 Shaping policies and plans for sustainable, environmentally conscious development strategies.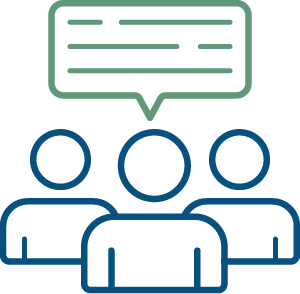 Engaging communities for inclusive decision-making, fostering transparency and accountable governance in projects.
Efficiently managing construction site's environmental impact through strategic planning and sustainable practices.
These services are offered in terms of the regulatory requirements of the National Environmental Management Act (NEMA) and the "Specific" Environmental Management Acts, such as the Biodiversity Act, Waste Act and Air Quality Act.
KHULA is also able to offer services in the fields of Natural Resource Management Planning with a specific focus on the following:
KHULA Environmental Consultants ("KHULA") was established in 2007 by Nick Steytler,
a certified Environmental Assessment Practitioner with over 20 years experience in Integrated Environmental Management.