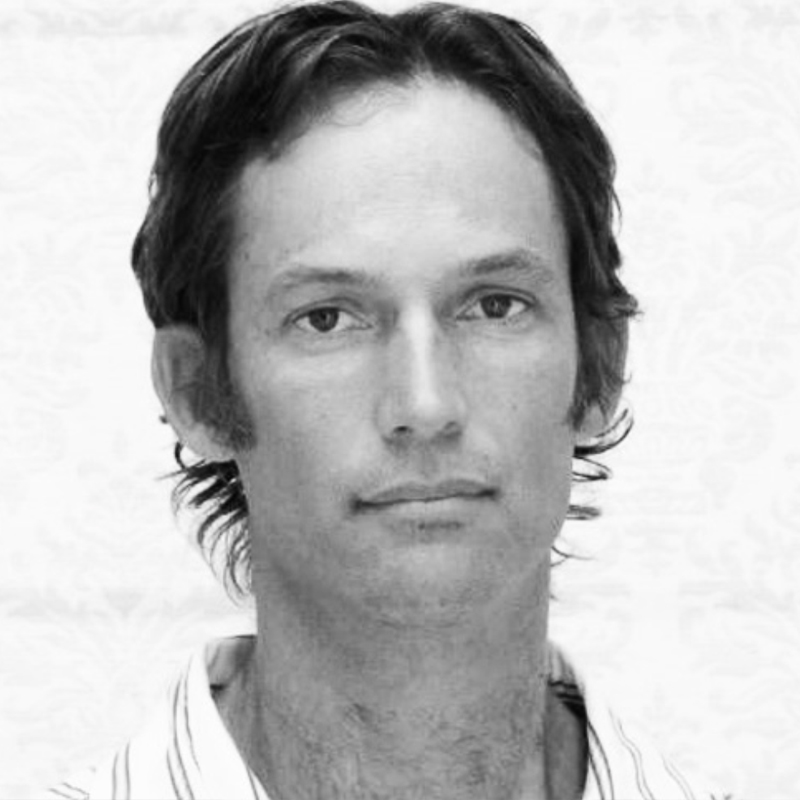 NICK STEYTLER
Director - MSC Conservation Biology
He has an MSc in Entomology from the University of Natal, Pietermaritzburg campus. His professional employment record goes back to the mid-1990s when he was employed in KwaZulu-Natal (KZN) as part of the Institute of Natural Resources' (INR) Natural Resource Management Programme where his work focussed on the sustainable use of natural resources in rural KZN. Since then he was employed by SRK Consulting in their Cape Town office and also did a stint with Dudley Janeke Environmental Consultants in Strand where he helped to build quality control systems and mentored staff. In 2007 Nick Steytler started his own consultancy, KHULA Environmental Consultants (KHULA). KHULA provides its clients with consulting services in both the fields of Integrated Environmental Management (e.g. EIAs, EMPs, environmental audits and ECO services) and Natural Resource Management (wetland and riparian systems assessment and management, coastal management and Event and Facility Greening). KHULA has a strong coastal focus, undertaking many of its projects in the coastal areas from the West Coast through to the Eastern Cape coast. In the past 16 years KHULA has become a successful business which is a testimony to both the quality and affordability of the consultancy's professional service.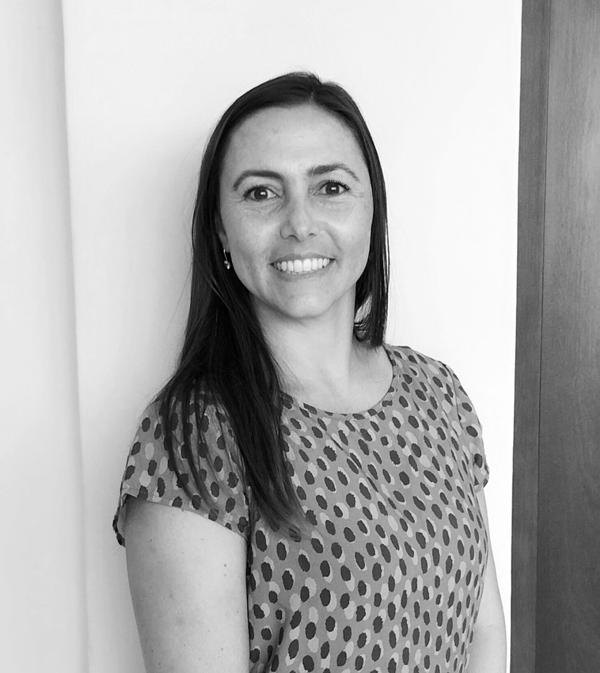 Monique Sham
Associate consultant - BA Hons. Geography & Environmental Science
She holds a BA Degree from Monash University and a BSc (Hons) in Geography and Environmental Studies from Wits and is currently completing an LLB through UNISA. Monique's career started in Johannesburg in 2003 and after relocating to the Western Cape in 2007, Monique joined SRK Consulting. Since 2008 Monique has been an associate of KHULA. Her skills extend beyond NEMA EIA processes to construction environmental management, overseeing environmentally responsible practices in the construction industry, as well as environmental auditing. Monique has also been actively involved in the International Association for Impact Assessment South Africa (IAIAsa), where she served on the National Executive Committee, assuming the role of President for the 2022/2023 term. Monique undertakes basic assessment processes and manages the ECO component of KHULA.
Robert Sham
Associate consultant - BA Hons. Environmental Management
 His extensive experience since 2008 spans from being an Environmental Technician at The MSA Group to an Associate Environmental Consultant at KHULA & MSEC Environmental Consultants. Robert has a solid background in conducting environmental audits, assessments, waste management license applications, and contamination assessments in compliance with national environmental and legal frameworks. Proficient in GIS systems and risk assessment modelling software, Robert's work often intersects technology, environmental consulting, and legal interpretation, showcasing a firm understanding of environmental legislation and its practical application in varied projects. Over the years, Robert has consistently demonstrated his ability to adapt, learn, and contribute significantly to the environmental sector, making him a valuable asset to any environmentally centred endeavour. His quest for leveraging technology to enhance environmental performance and the legal acumen he brings to his work set him apart in the evolving environmental consultancy landscape.